2022-2023 Concert Season
All performances will be held at
Neighborhood Unitarian Church Pasadena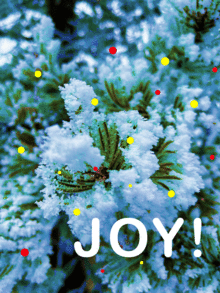 March 12, 2023 – Mass Appeal
We will perform Franz Joseph Haydn's Mass #11 in D-minor, also known as the Nelson Mass.
June 4, 2023 – Elements of Nature: Fire
A high-energy mix of contemporary pieces following a pre-concert talk on fire issues in California.

We look forward to seeing you!!